TIKA was founded in purpose to import premium products to Israel.
In addition to the quality of our products, our main focus is customer service as well.
The company focuses on making marketing and distribution processes more efficient, in order to give its customers and distributors the maximum.
Our motto is to run our business in the most dignified, decent, and professional way in order to please our customers
TIKA's vision is to provide the best service possible to all our partners around the world, and to our customers in Israel, while maintaining our credibility and service at the highest possible level.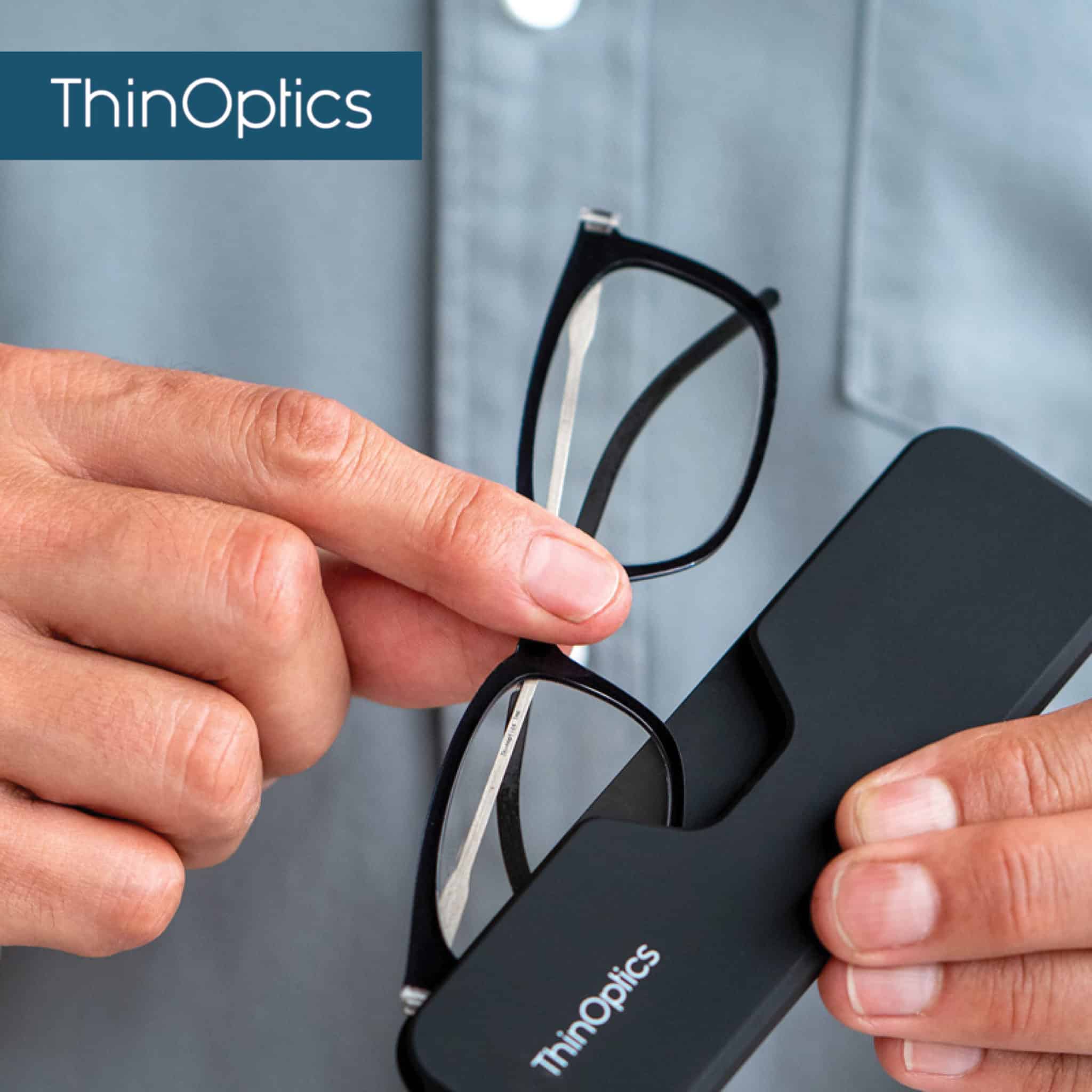 The reading glasses that are always with you!
Never be without your reading glasses again!
They "stick anywhere…go everywhere" reading glasses!
Thinoptics Readers are so thin, small, and lightweight you can put them almost anywhere!
With multiple storage options including keychains, phone cases, the Wallet and pods. 
As thin as two credit cards and lighter than a nickel!
Flex-grip technology reading glasses, fit everyone!
Thinoptics Reading Glasses – Insanely thin and impressively durable, the full frame Reading Glasses + Milano Case are the epitome of convenience and strength combined. New! Connect, the first full-frame readers that fit on any phone.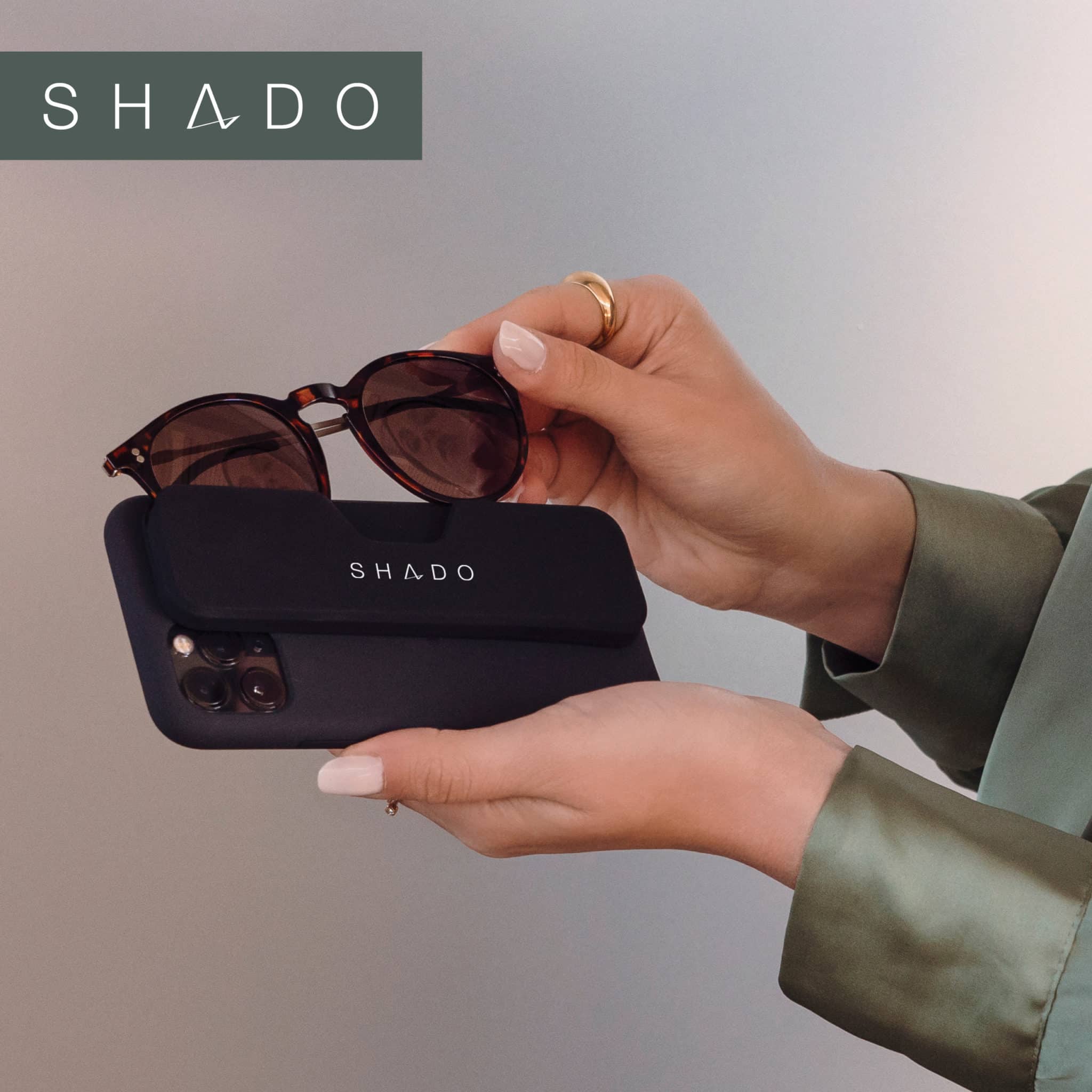 The perfect balance between freedom, function, and beauty.
Always with you. Always in style.
All Shedo's lenses are treated with an anti-reflective coat, preventing bothersome back reflections for a better visual experience.
The Collections:
Timless Collection: Aviator or round, includes brushed aluminum, felt-lined, 6mm thin case with magnetic closure. Sunglasses that look great and are so thin that you can put them in your pocket.
wanderlast Collection: Classic round or vintage, includes 6mm thin case with magnetic attachment for smartphones. The slim & durable case magnetically anchors to your smart phone, protecting your sunglasses from damage while fitting in tight spaces everywhere.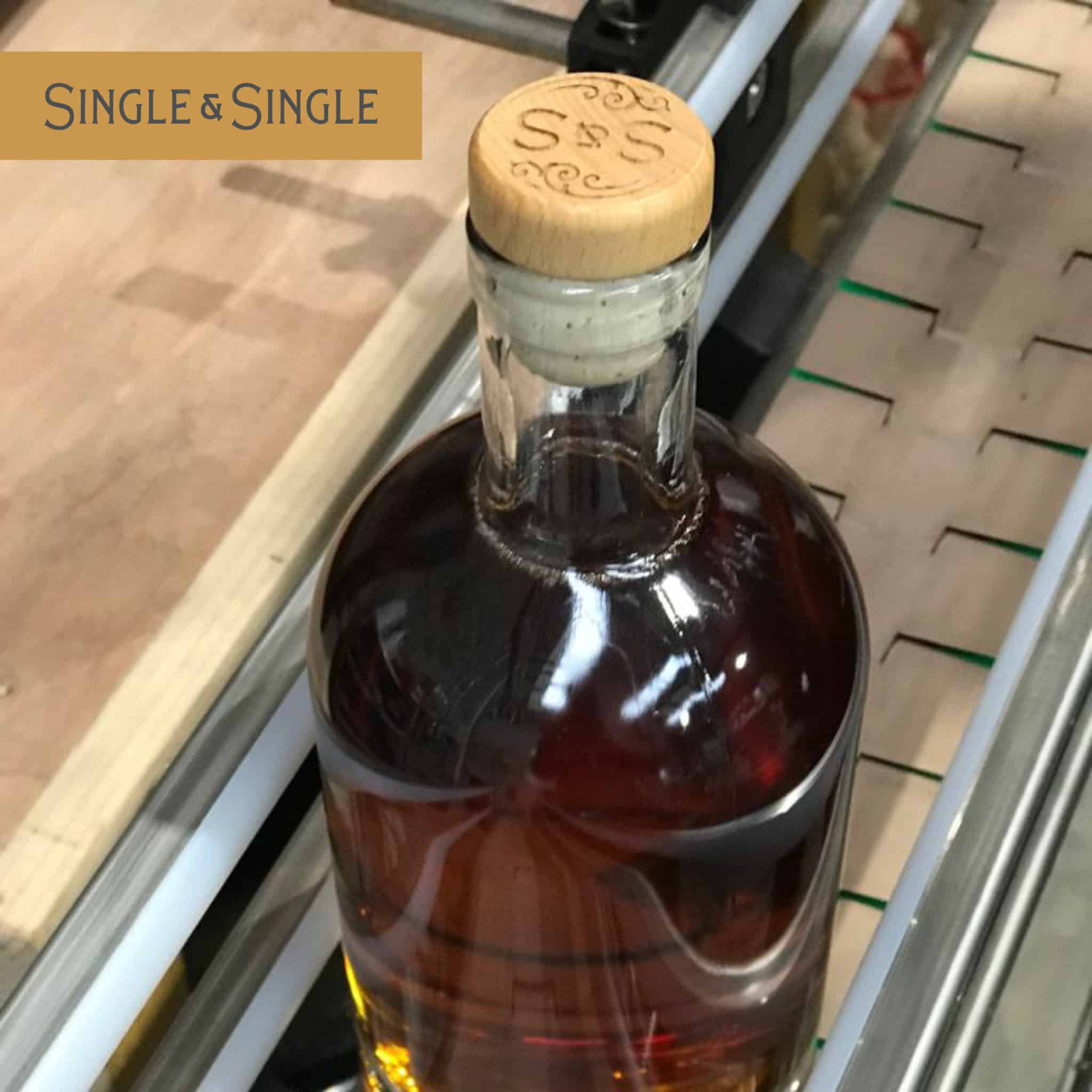 The alchemical magic that makes miracles with three simple ingredients.
Single & Single is an independent bottler of delightfully rare, unbelievably unique whisky.
Conceived and founded by Yossi Schwartz, S&S expressions are not for everyone. Limited in nature, they appeal to those with an attuned taste for something different, something alluring, something remarkable. The Single & Single signature lies not in how S&S whiskies taste, but in how they make you feel. That's said, S&S are uncompromising in what they seek out: cask strength, single cask, singularly exquisite, enticing, unusual and ideally aged.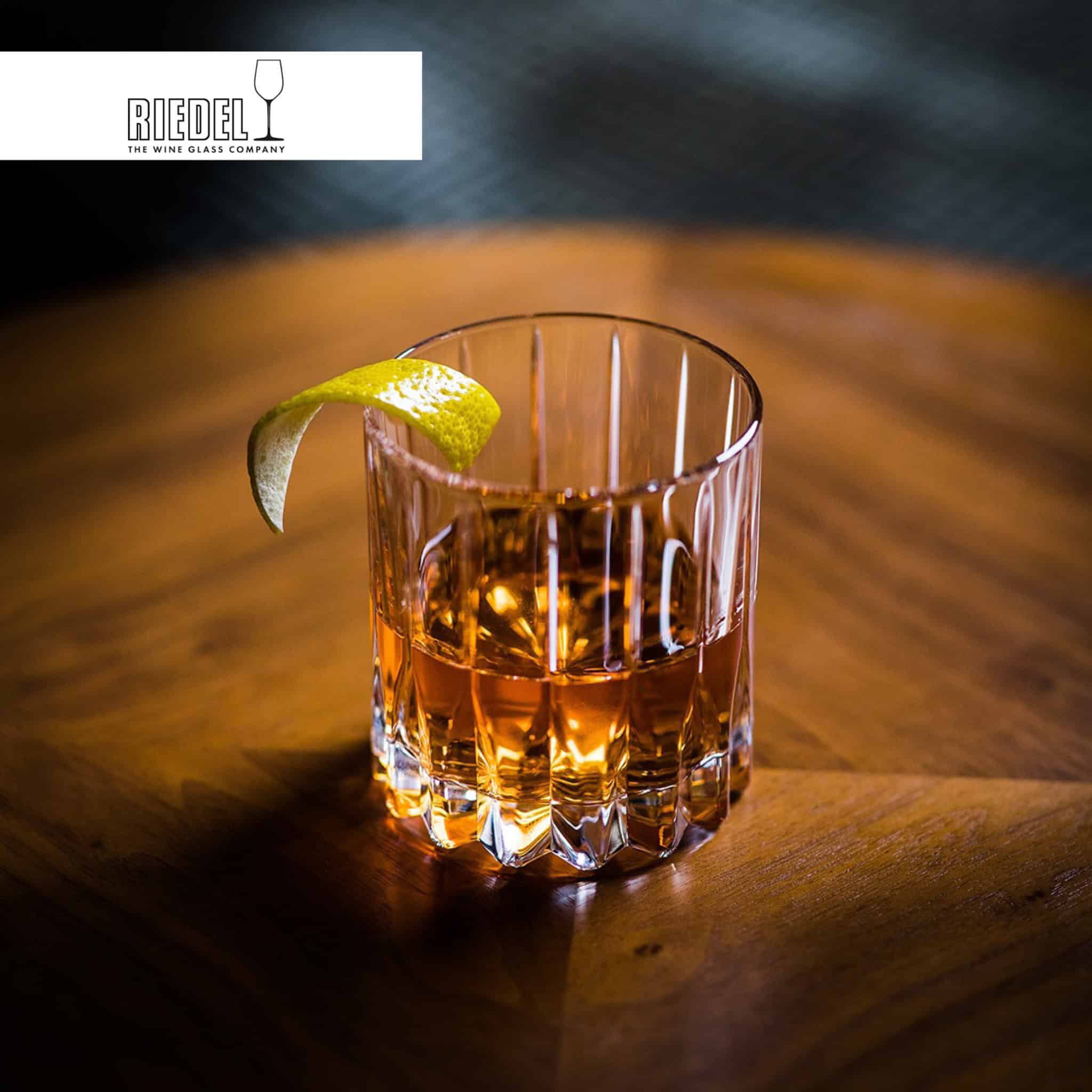 Why The Shape Matters
Riedel Crystal is a 300-year-old family-owned  company … known for the creation and development of varietal-specific stemware. Riedel Crystal was the first in history to recognize that the taste and aroma of a beverage is affected by the shape of the vessel from which it is consumed and has been recognized for its revolutionary designs complementing alcoholic beverages and other drinks.
Founded in 1756 and pioneering varietal-specific stemware since 1958, Riedel has become the brand of choice for wine connoisseurs and drink specialists, hospitality professionals and consumers globally.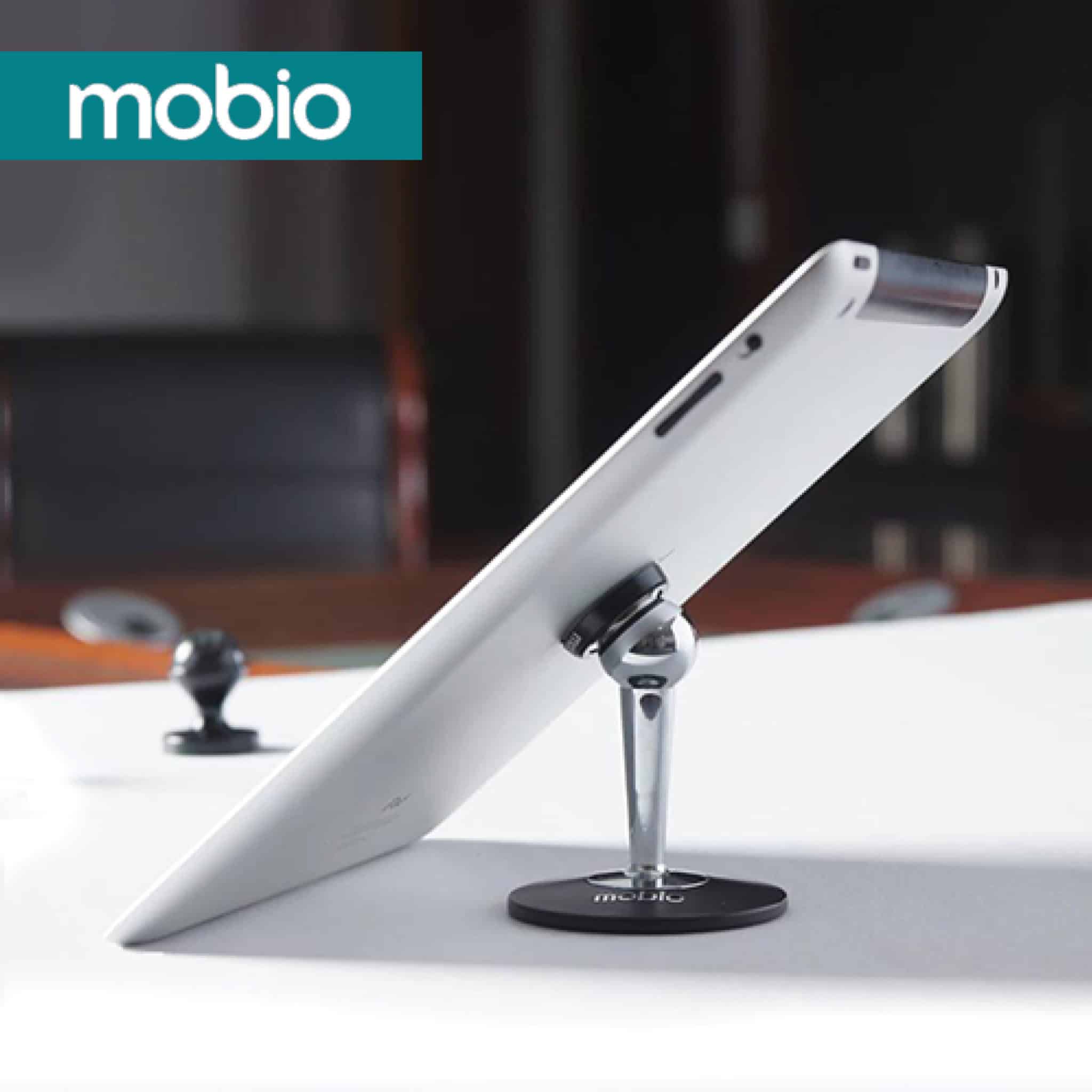 The smart way to use your smartphone & tablet in your car, in your office and more…
Stylish, cutting-edge, fast-paced, forward thinkers and doers; Mobio creates its products with you in mind. The goal is to provide a selection of products that allow you to convey your style and attitude through your mobile device. We want you to be able to tell people who you are, simply by holding a Mobio product in your hands.
Mobio products have a Lifetime Guarantee.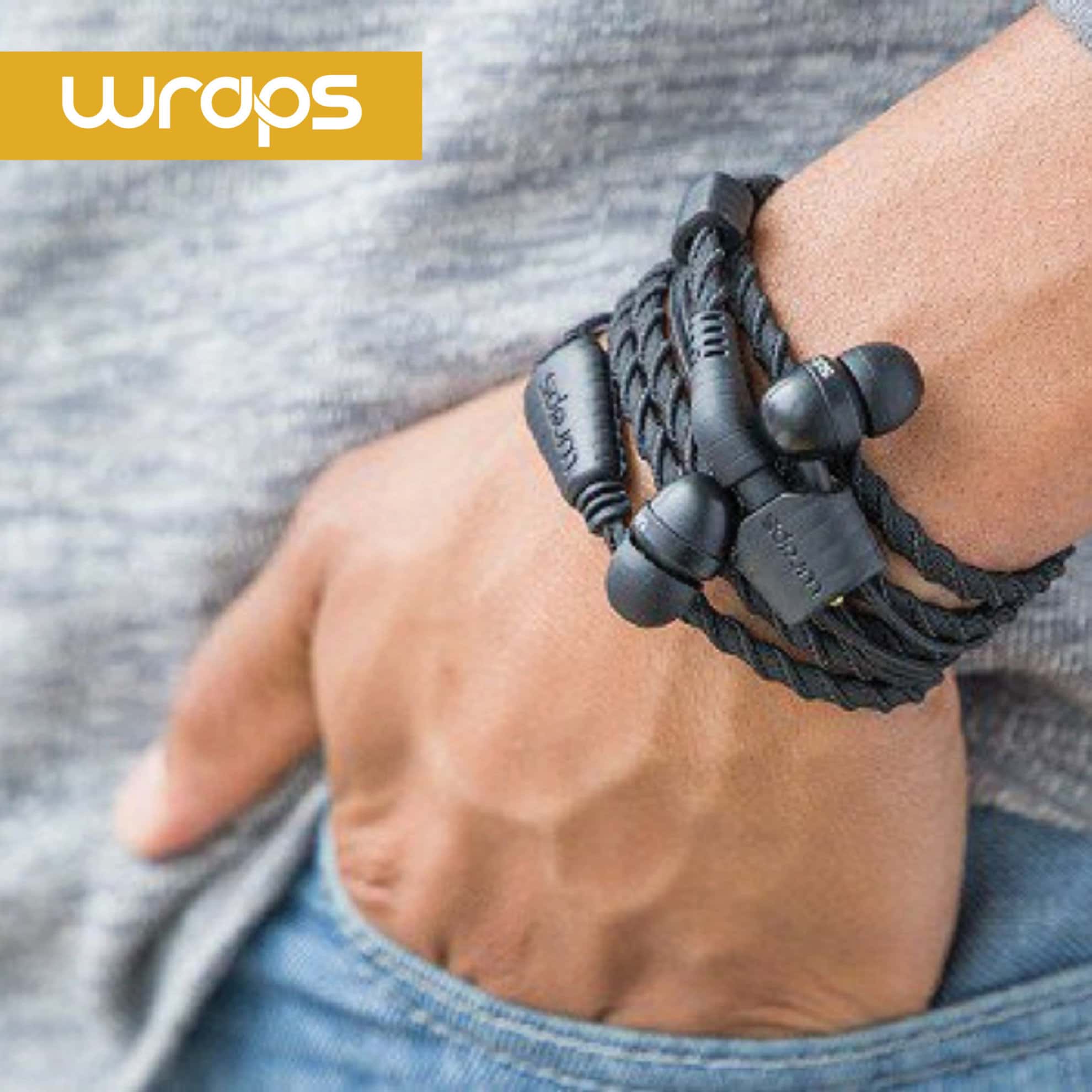 WRAPS- Wear Your Sound!  Wristbend Headphones
With Wraps Wristband Headphones wear your sound in style.
They don't just look great, they sound great too!
Wearing headphones is not just about listening to music; It's about how you look listening to music.
Whether they are on your wrist as a stylish and comfortable bracelet,or in your ears as great sounding headphones, Wraps guarantees to be a must have accessory that also finishes off any outfit perfectly.