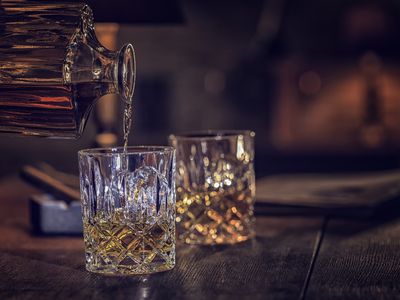 Riedel Tumbler Spey Whisky
The decorated, machine-made tumbler of the stylish, yet subtly nostalgic glass collection Riedel barware are inspired by the glamorous art Nouveau period and present a contrast to riedel's purist, unadorned wine glasses.
The 'spey' series takes it names from the world famous Scottish River, which is synonymous with fine Scotch whiskies.
Spey glasses have a large surface area. Riedel's barware tumbler collection presents perfect, 'must have' glasses for all Cocktail and spirits lovers.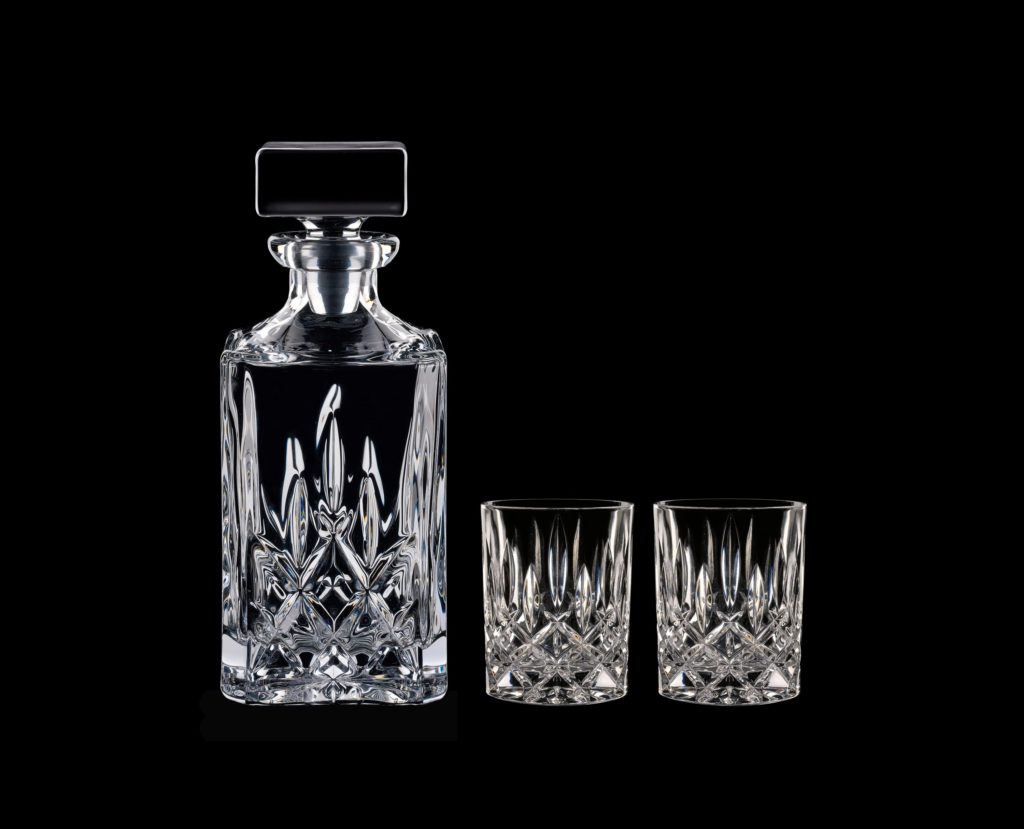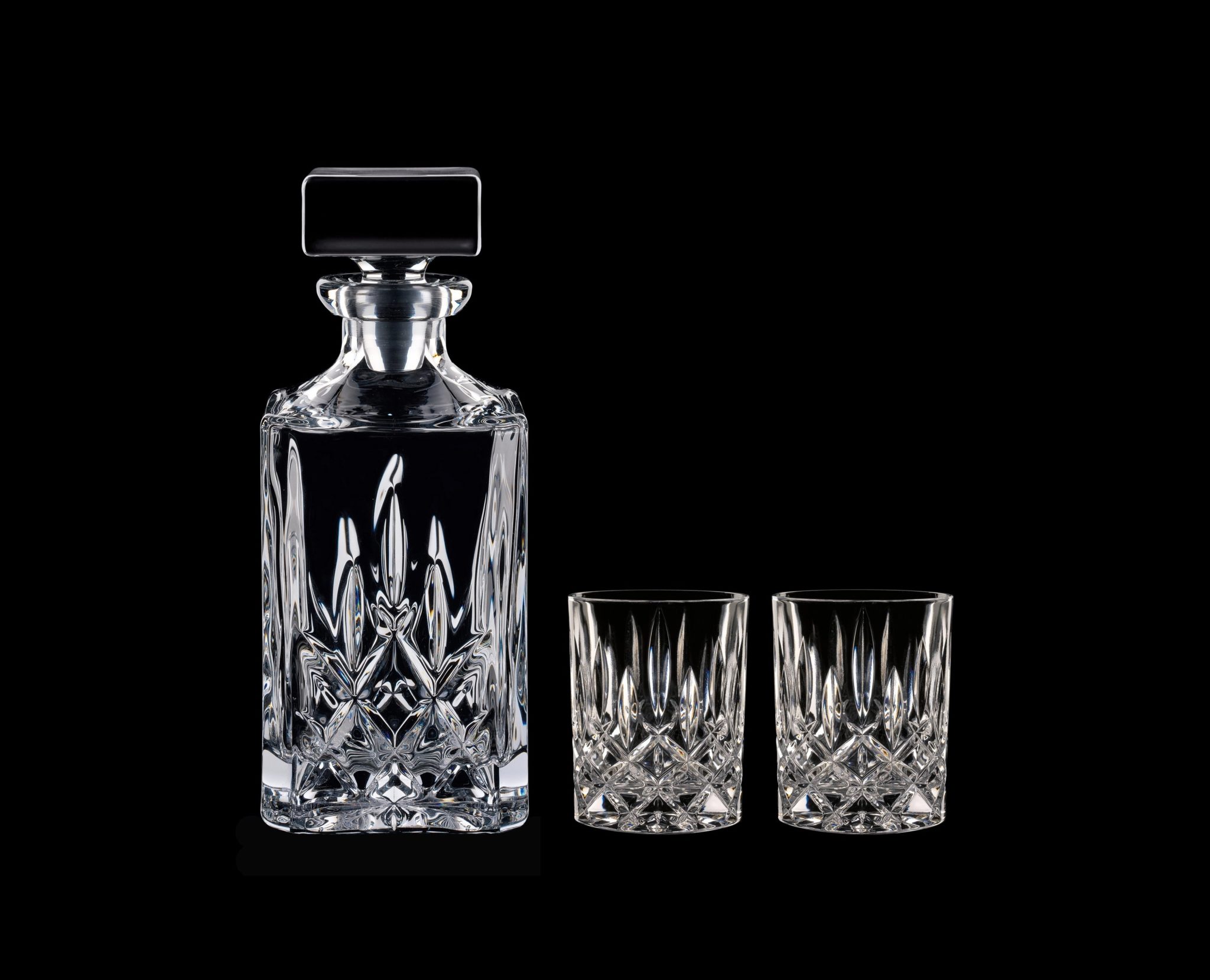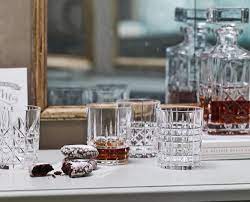 Caring for your RIEDEL Crystal
RIEDEL glasses are dishwasher safe.
To avoid stains: use soft water (low mineral content)
To avoid scratches: Avoid glass contact with other glass or metal
To remove stains: use white vinegar
If washing by hand
Wash the glass under warm water (use detergent and rinse the glass carefully)
Glass polishing: Use two polishing cloths, never hold the glass by the base to polish the bowl
Stem snap: Occurs through mishandling = torque or bend pressure at the stem
Storage: Avoid glass storage in kitchen cabinets which have strong aromas that  translates into glass