TECHNOLOGY THAT ADAPTS TO YOUR NEEDS...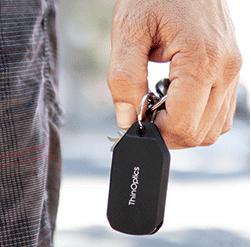 ThinOptics Readers and Keychain Case
Most people carry their keys everywhere, so why not attach our ultra-thin readers for an Always With You solution? The thin, lightweight and portable readers elegantly fit into the keychain case, adding a portable and convenient way of carrying readers. The keychain comes in two different premium finishes, black and silver brushed metal.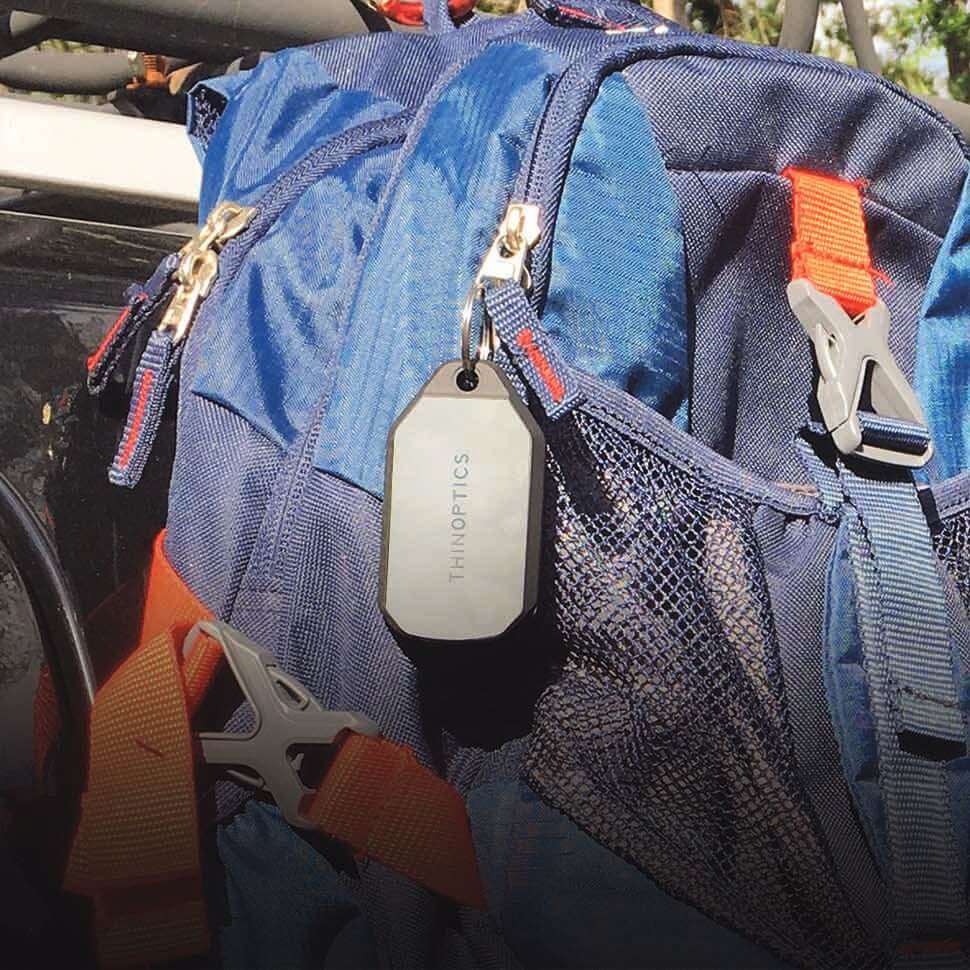 Skiing, skydiving and swimming, yes. But under normal reading conditions the highly elastic bridge and grip-sensitive nose pads ensure a snug fit. We designed ThinOptics to stay on securely, even as you move side to side, or look down to eat your salad or finish a crossword puzzle.