TECHNOLOGY THAT ADAPTS TO YOUR NEEDS...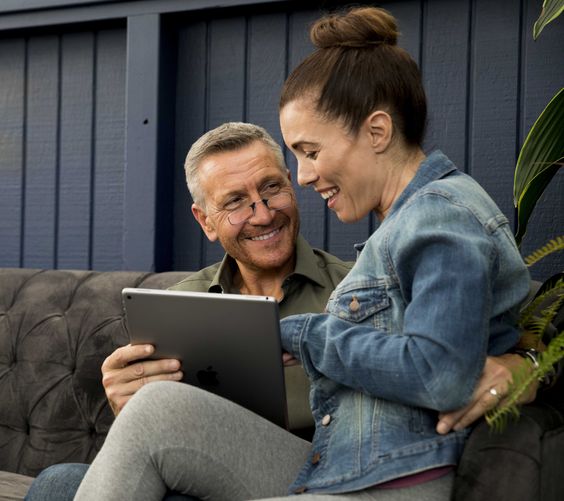 When you combine the world's thinnest readers with our universal pod case, you have a versatile vision solution that goes anywhere. The easy-to-carry pod comes in black and white and easily attaches to your phone or fits in your pocket, wallet or purse. The thin, lightweight and portable readers elegantly fit inside the durable case, adding a portable and convenient way of carrying readers.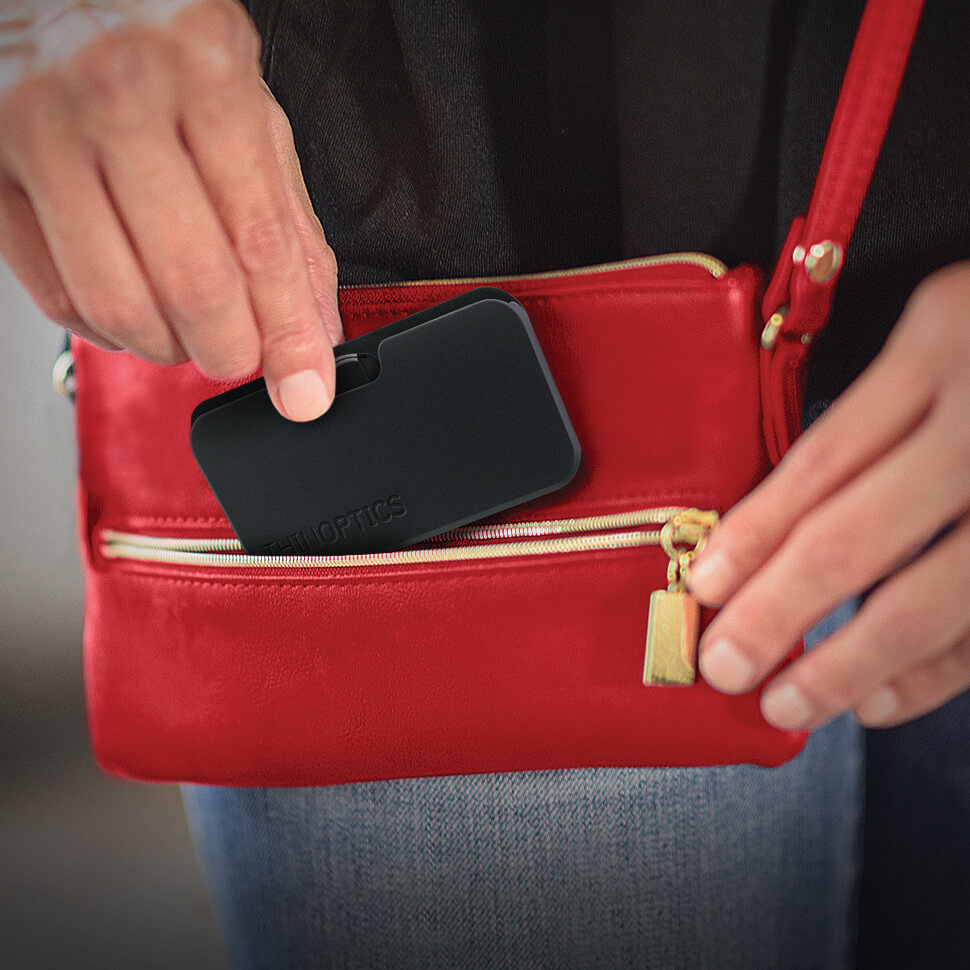 Yep, they're feather-light, grip with gentle pressure and can be moved up or down your nose for optimal fit and comfort.