TECHNOLOGY THAT ADAPTS TO YOUR NEEDS...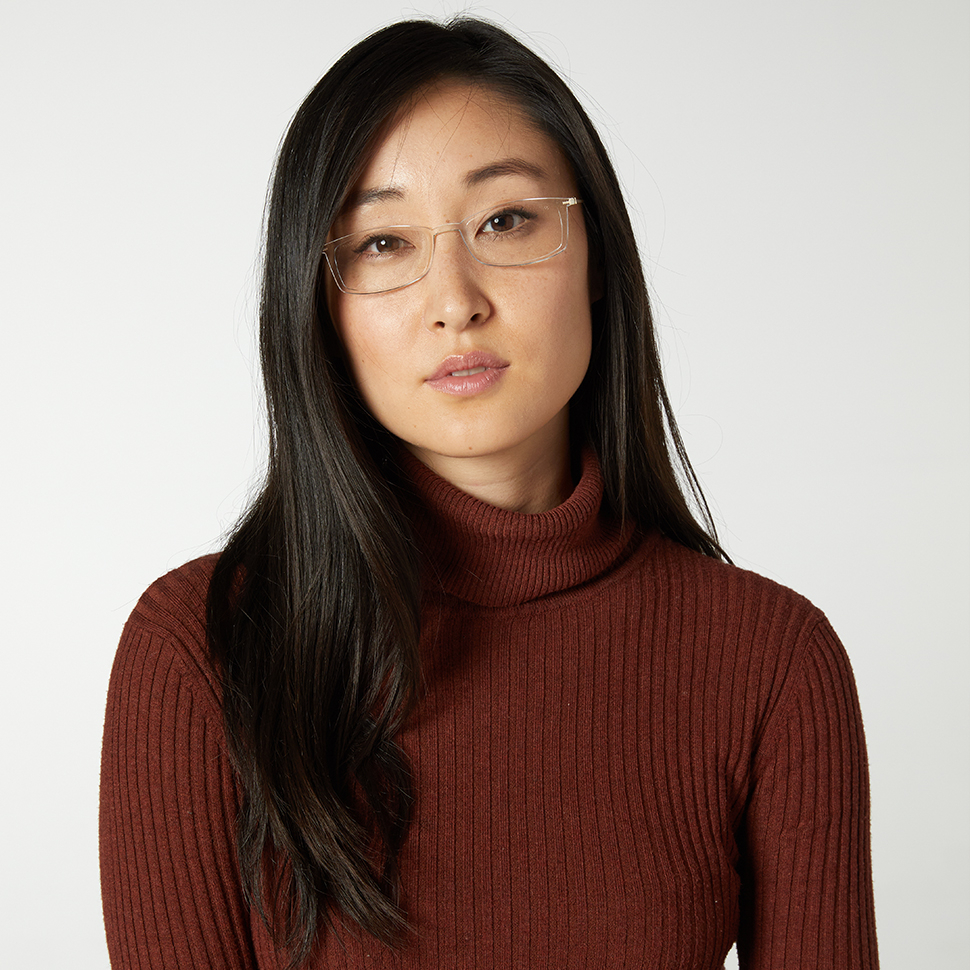 Why Do My Reading glasses Fog Up?
Normally, when you exhale your warm breath escapes into the air. When you wear a mask, it forces your breath to escape through the top, causing condensation which fogs up your reading glasses. Our reading glasses are treated with an anti-fog coating which prevents this from happening.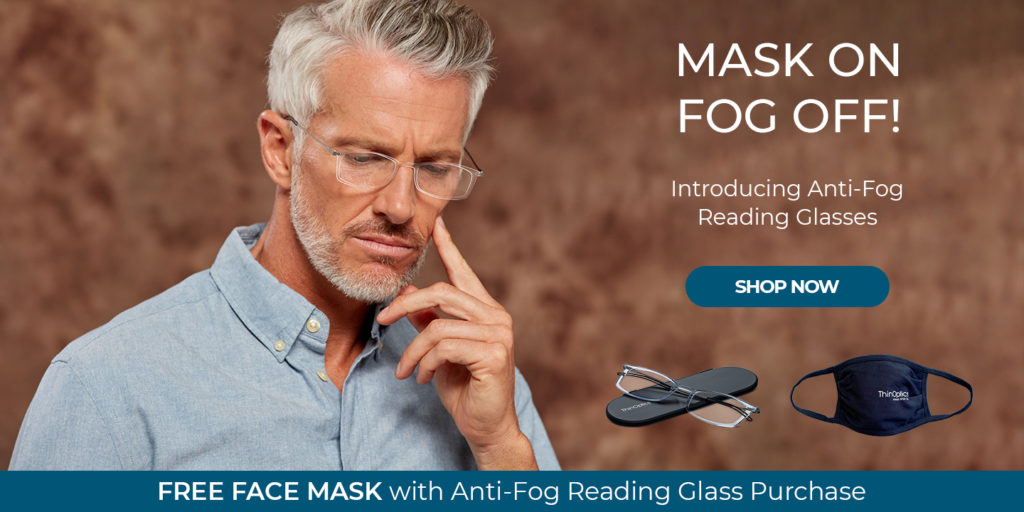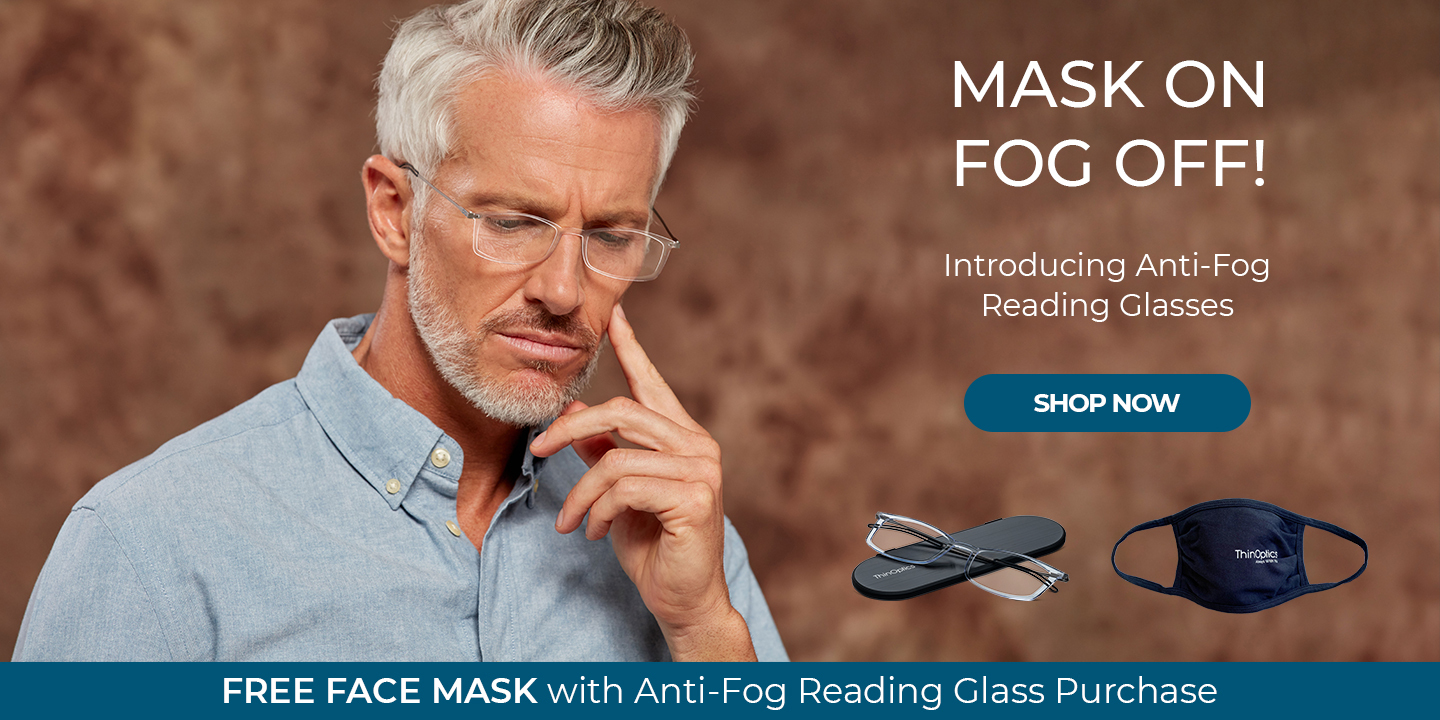 Yep, they're the world's thinnest and lightest full-frame reading glasses. They're so comfortable you might just forget you're wearing them.