TECHNOLOGY THAT ADAPTS TO YOUR NEEDS...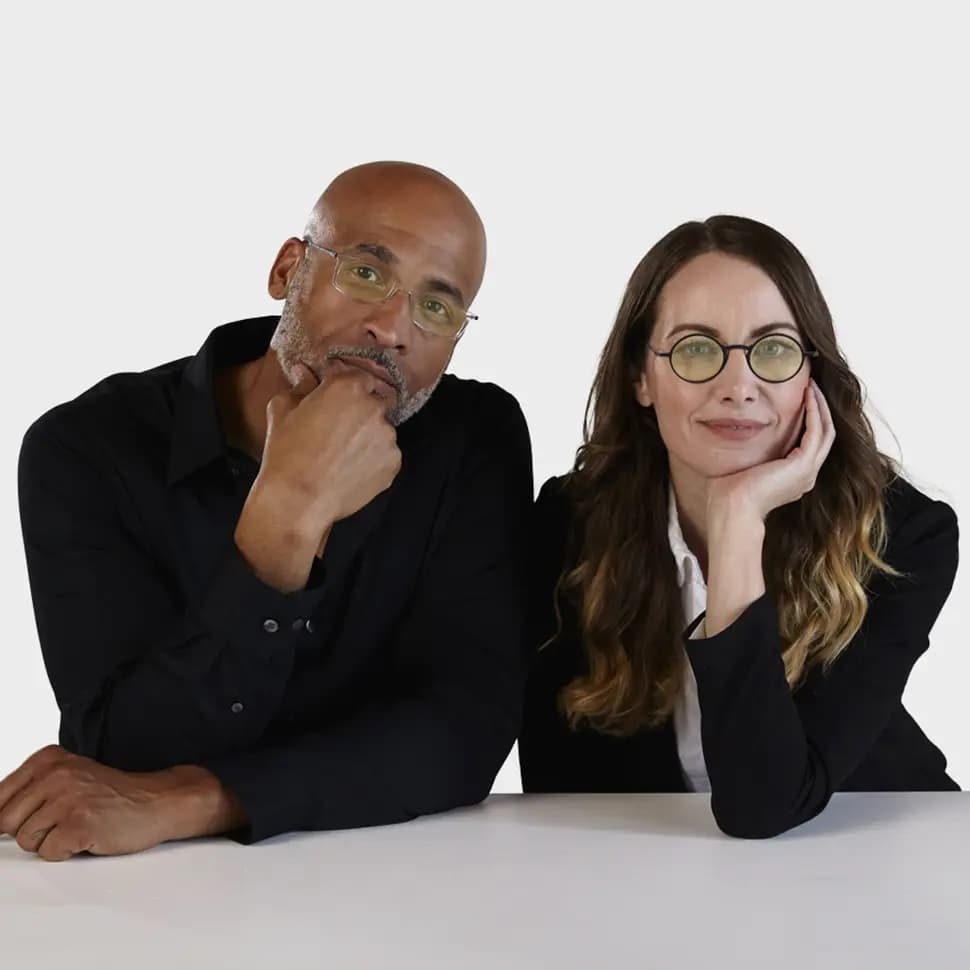 The slimmest and lightest Frontpage Collection reading glasses in the world are now available as a blue-light-blocking line of computer glasses. The advanced polycarbonate lenses are imbued with a mild yellow filter to mitigate harmful blue light from the LEDs bombarding us from computer screens, phones, tablets, and office lights.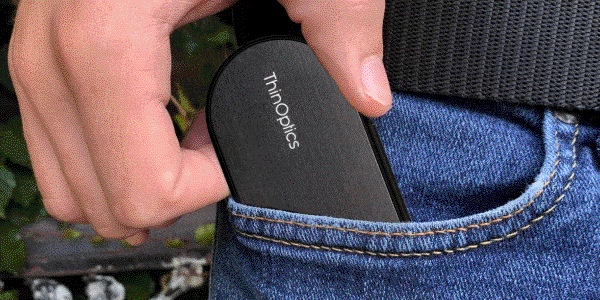 Who needs computer glasses?
You do, according to the American Optometric Association. They report more than half of Americans report experience digital eye strain caused by certain frequencies of blue light from their phone, computer or tablet. It's also been linked to poor sleep, macular degeneration and other serious issues, according to a study from Harvard Medical School. Frontpage computer glasses are imbued with a mild yellow filter to block blue light.