TECHNOLOGY THAT ADAPTS TO YOUR NEEDS...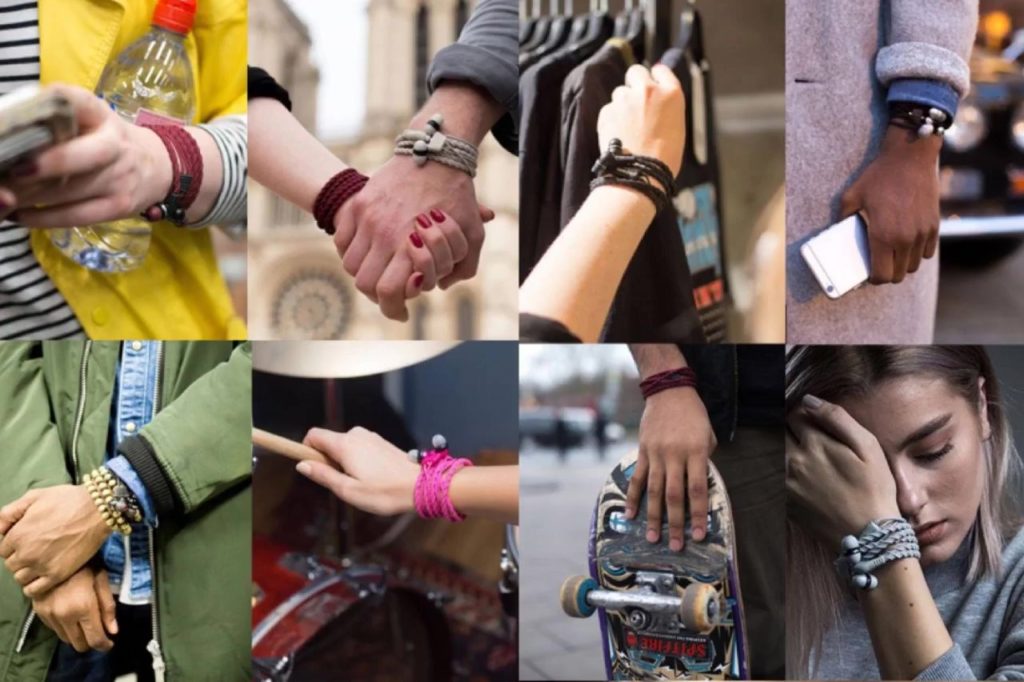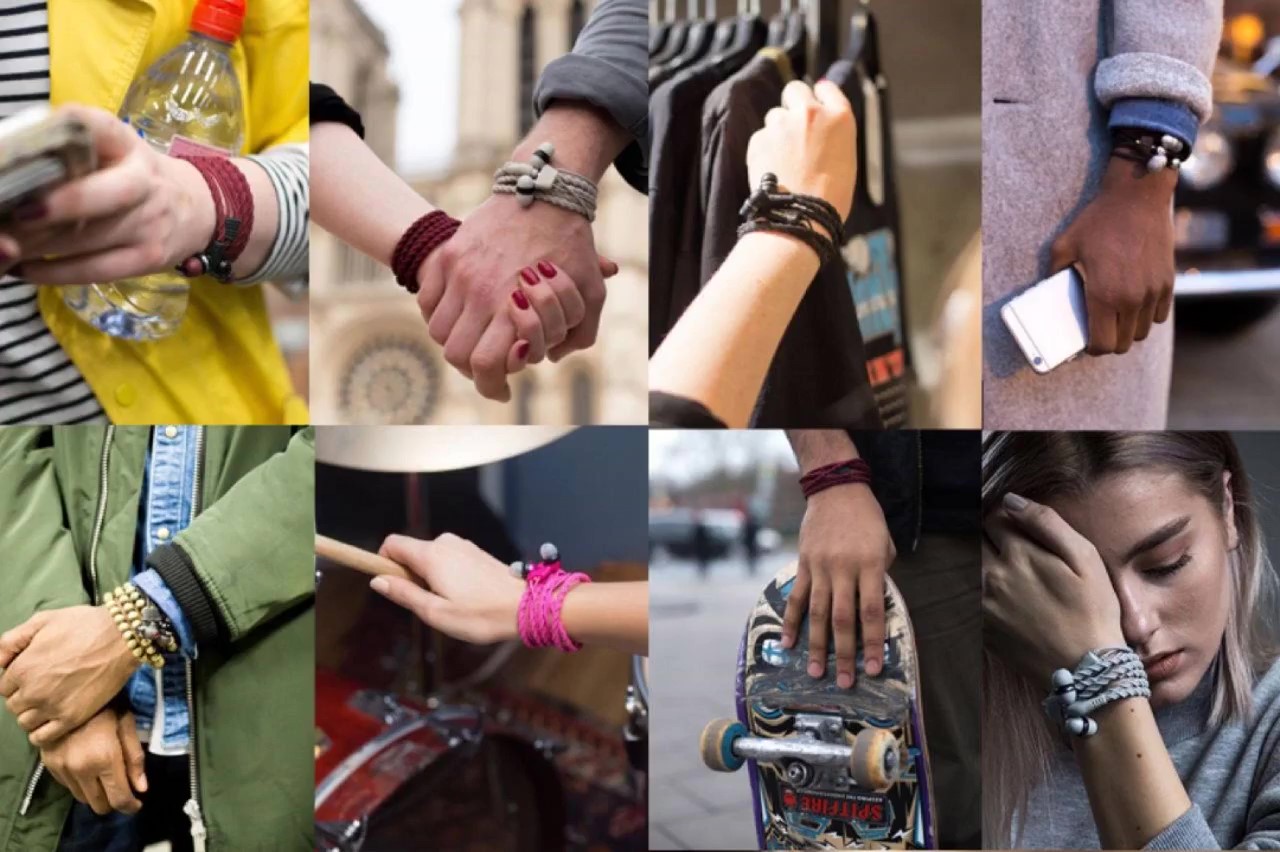 Wearing headphones is not just about listening to music; it's about how you look listening to music! Wraps were created from this concept. We took it a step further by making the wraps permanently wearable whether wearing them in your ears or on your wrist. The Wraps idea solves 3 inherent problems all headphones have: 1. Storage 2. Anti tangle 3. Style.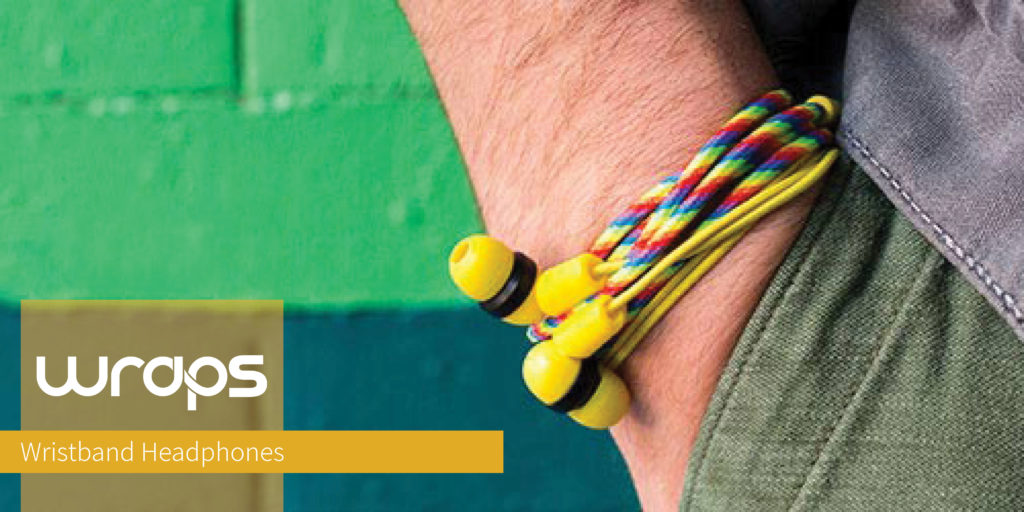 Wraps Limited Edition series
Wraps Limited Edition series headphones are produced in low quantities and are available for a short time only. Our UK design team are always pushing the boundaries with new and exciting products. These unique colors, trends and moods are not found in our principal range so get them while you can! Whether they are on your wrist as a stylish and comfortable bracelet, or in your ears as great sounding headphones, Wraps guarantees to be a must have accessory that also finishes off any outfit perfectly.