TECHNOLOGY THAT ADAPTS TO YOUR NEEDS...
Wearing headphones is not just about listening to music; it's about how you look listening to music! Wraps were created from this concept. We took it a step further by making the wraps permanently wearable whether wearing them in your ears or on your wrist. The Wraps idea solves 3 inherent problems all headphones have: 1. Storage 2. Anti tangle 3. Style.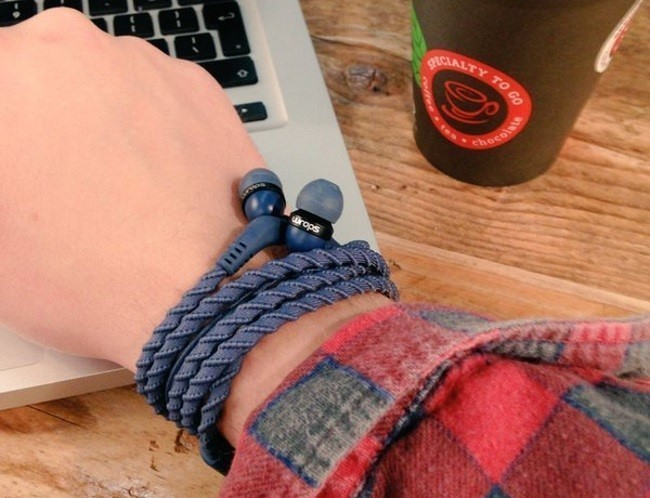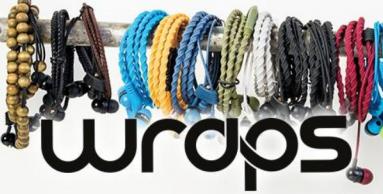 Introduces some great new street fashion colors and adds a whole new level of functionality with our universal one button microphone so you can play/pause your music and answer calls on the go! Made with our unique braided fabric cable in a choice of six different colors. The unique patented design of Wraps means you can now wear your headphones on your wrist when you're not using them. This eliminates the rustration of looking for your headphones only to find them lost or tangled in the bottom of your bag or pocket. Whether they are on your wrist as a stylish and comfortable bracelet, or in your ears as great sounding headphones, Wraps guarantees to be a must have accessory that also finishes off any outfit perfectly.