TECHNOLOGY THAT ADAPTS TO YOUR NEEDS...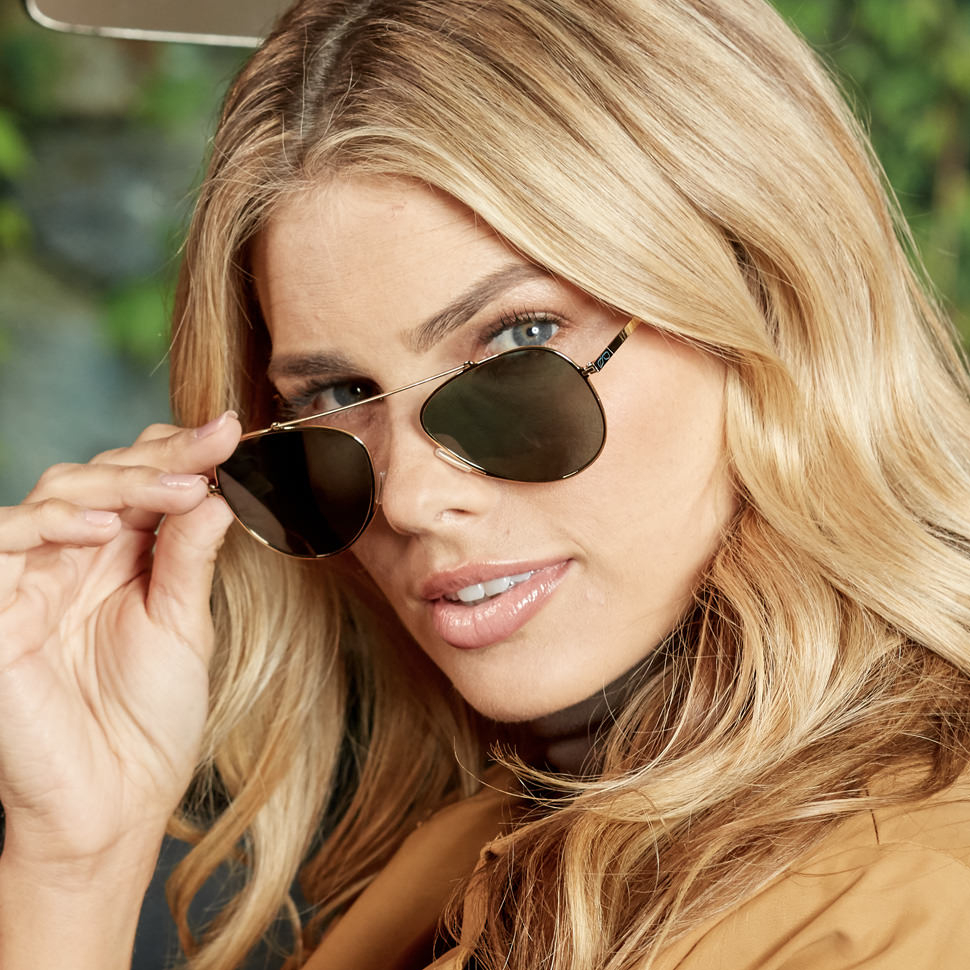 Why do the sunglasses feel so light on my face?
ThinOptics Suns are ultra-light, and provide all-day comfort. The shock absorbing, bio-compatible nose pads gently conform to the shape of your nose and the ultra-thin elastomeric temple tip adds security to the fit.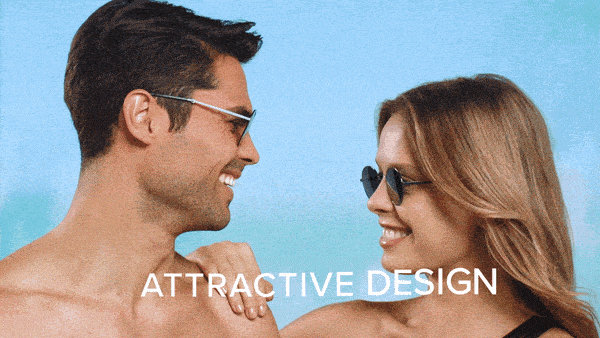 Why does the anti-reflective coating make things look so much clearer?
All of our sun lenses have an anti-reflective coating on the back, which minimizes back reflections when looking through the lenses. This provides clearer, better vision.