TECHNOLOGY THAT ADAPTS TO YOUR NEEDS...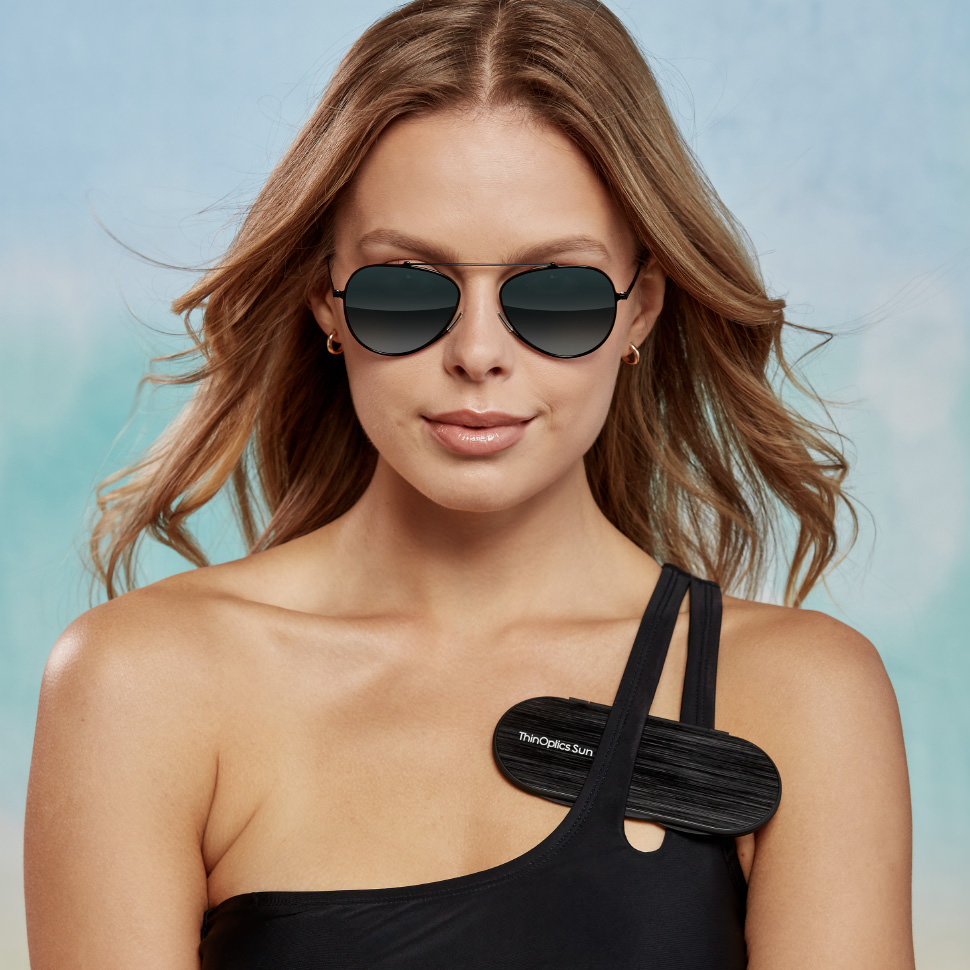 Why do I need suns that are easy to carry?
We take sunglasses on and off multiple times each day. When we aren't wearing them, we either put them in a bulky case which takes up space, or jam them in a pocket or bag which can scratch a lens or damage the frame. We decided sunglasses should look great and be convenient to carry. So we designed suns that are beautiful to wear and an insanely thin case to carry them in.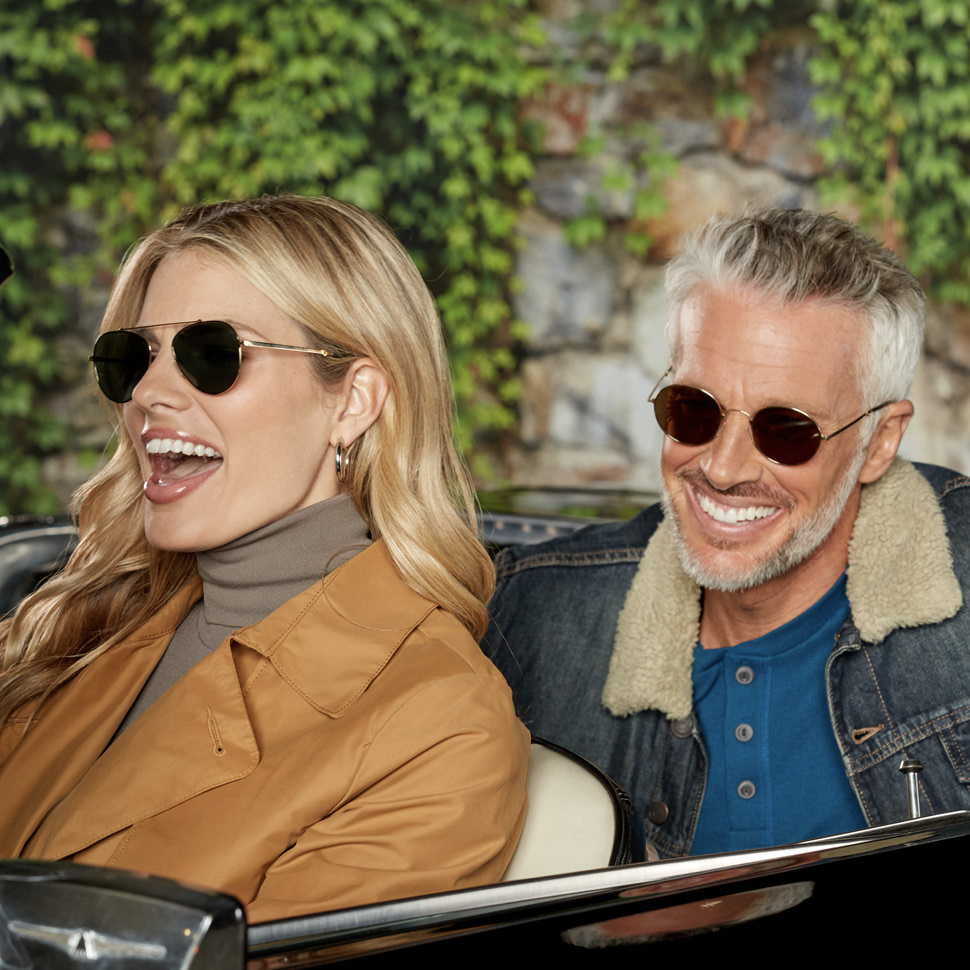 How do polarized lenses help me see clearly and comfortably?
When light reflects off a shiny surface like metal, chrome, glass, ice or water, it creates bright, white glare. Polarized lenses strip out the concentrated light so you can see comfortably without needing to squint. In addition to enhancing visual comfort, polarization helps you see better by eliminating the glare on the inside of a windshield when light reflects off the dashboard, or through reflections on the surface of water. In both cases, you will see things you wouldn't be able to see otherwise.